About AlwaysOnIT
AlwaysOnIT partners with leading technology companies to ensure we can provide solutions to any problem. Our premier partnership with Dell provides quality servers and workstations backed by a US based long term warranty. This means faster support for your company with little to no downtime.

As a Microsoft Silver Partner with competencies in Small and Midmarket Cloud Solutions we can take advantage of further training and receive the latest product information. What does this mean for you? The benefit to our clients is this takes the hassle out of troubleshooting complicated Microsoft product issues as we can engage our internal Microsoft product knowledge and have the backing of high level Microsoft support not available to the public. This all translates to faster resolution to issues that may arise and less interruption to your business.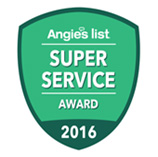 AlwaysOnIT has been awarded Angie's List Super Service Award 10 of the last 11 years. To be presented with an Angie's List Super Service Award, AlwaysOnIT met strict eligibility requirements, which included an "A" rating in overall grade, recent grade, and review period grade; the company must also be in good standing with Angie's List, pass a background check and abide by Angie's List operational guidelines.
To obtain this recognition, with dozens of competitors, a company must have the best technicians in town, a deep and abiding commitment to outstanding customer service, and demonstrate high levels of character and integrity.
In addition, AlwaysOnIT is committed to giving back to our local community. Through a companywide giving initiative, the AlwaysOnIT team has contributed time, services, dollars, and technology throughout year. Employees actively participate in choosing organizations dear to them to receive contributions each month.
These are a few of the local organizations that we support: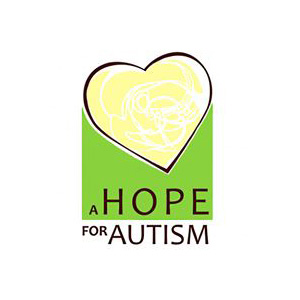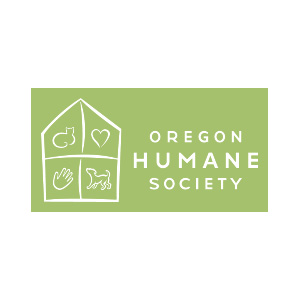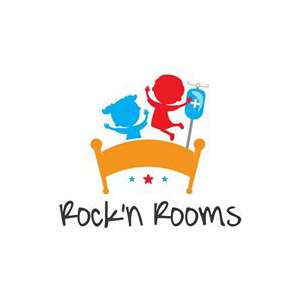 AlwaysOnIT's Team:
AlwaysOnIT's technical team has over 60 years combined of IT experience, multiple industry certifications, many of which are shared by several members of the team. In addition to the certifications already earned, AlwaysOnIT technical staff members are expected to add new certifications to keep up with fast moving trends in the industry. We hold certificates from industry giants like Microsoft and Apple, technical certifications from CompTIA and vendor specific certifications from the likes of Allworx and SonicWALL to mention just a few. You can rest assured that we can bring decades of experience and knowledge to bear on any IT issues your company may face.